Crispy Sesame Spice Fish Fingers
Ingredients
4 firm white fish fillets
1/2 cup rice flour
2 tablespoon sesame seeds
2 tablespoons Bioglan SuperFoods Coconut Oil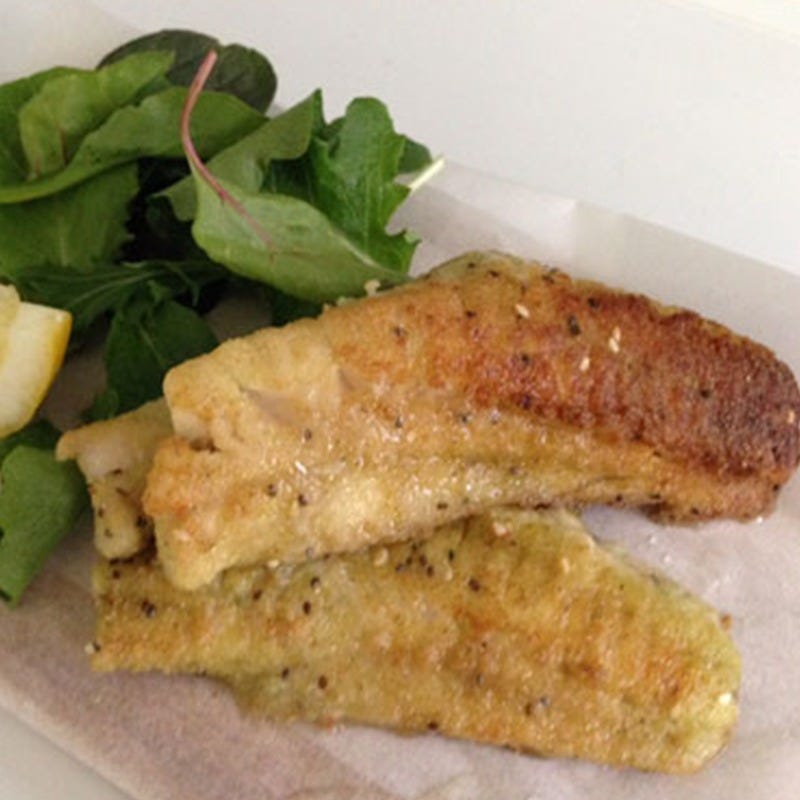 Method
1. Pat the fish fillets dry with absorbent paper.
2. Put the rice flour and sesame seeds into a bowl and mix to combine.
3. Coat the fish fillets in the spice mixture, shaking off any excess.
4. Heat the oil in a large frying pan over a medium heat, add the fish fillets and cook for 3 minutes each side or until the fish is golden brown and tender.