About Us
For more than four decades Bioglan has been a pharmacy-only provider of high-quality vitamins, supplements & superfoods with a reputation for developing and delivering innovative, unique formulations.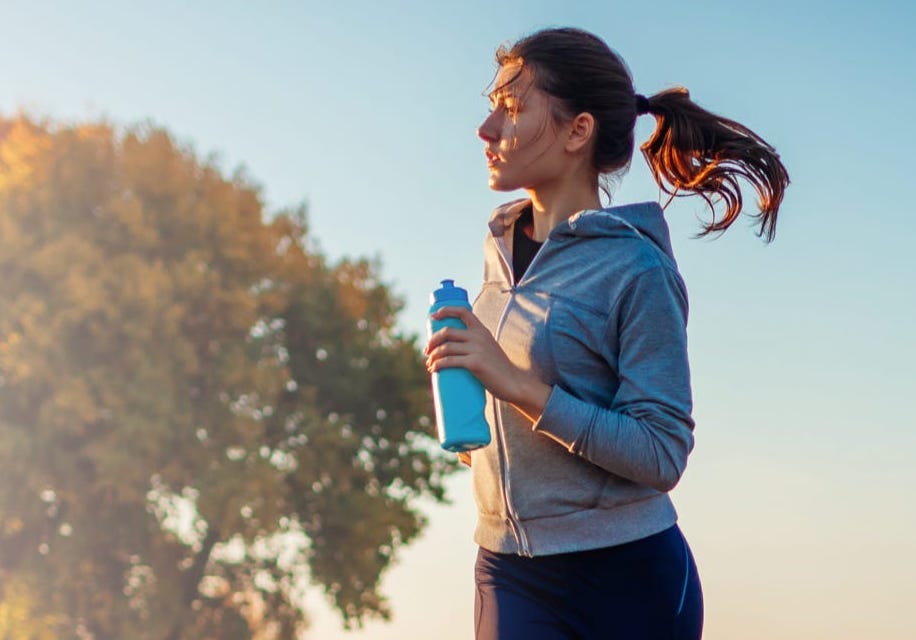 How It All Began
Bioglan joined the PharmaCare family of brands in the 1990s. Founded more than 30 years ago with the core mission of improving lives, PharmaCare delivers that promise to consumers in more than 40 countries.
The Bioglan Promise
To always take your health seriously
The Bioglan team are committed to ensuring we consistently deliver on our promise 'to enhance the wellness of all'.
To provide effective products with unique formulations and therapeutic concentrations
We are committed to offering a product for every customer need, utilising higher concentrations of active, pure ingredients to deliver the most benefit.
To source premium quality natural ingredients and to deliver honest and clear labelling
We embrace the latest clinical research in the continual development of innovative formulations and natural foods to meet our customers' needs and to enhance their health and their lives.
To produce all our supplements to stringent manufacturing standards and practices
Every stage of production is GMP-compliant, including the sourcing of premium, raw ingredients, supply of processed ingredients and manufacture of final products.
The Bioglan Difference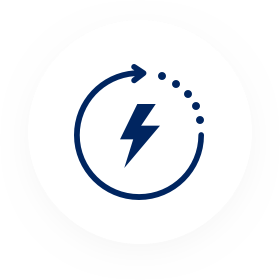 Australian Owned
Bioglan is 100% Australian family owned.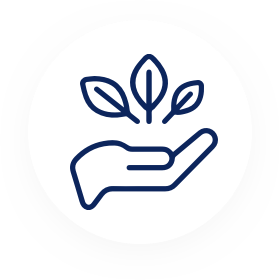 Premium Ingredients
Highest quality natural ingredients.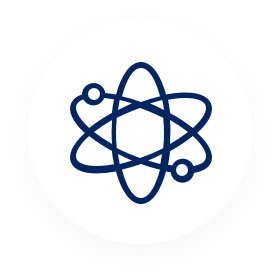 Scientifically Formulated
Bioglan products are formulated using the strongest clinical and scientific evidence.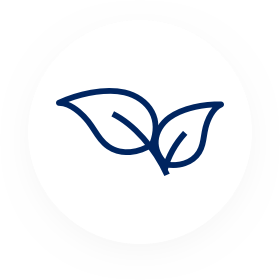 Pharmacy Only
Providing unique and innovative vitamin, mineral, supplement and superfood formulations for more than 40 years.