Anti-Inflammatory Turmeric & Bentonite DIY Face Mask
Ingredients
1 teaspoon turmeric
1 tablespoon bentonite clay
2 tablespoon coconut oil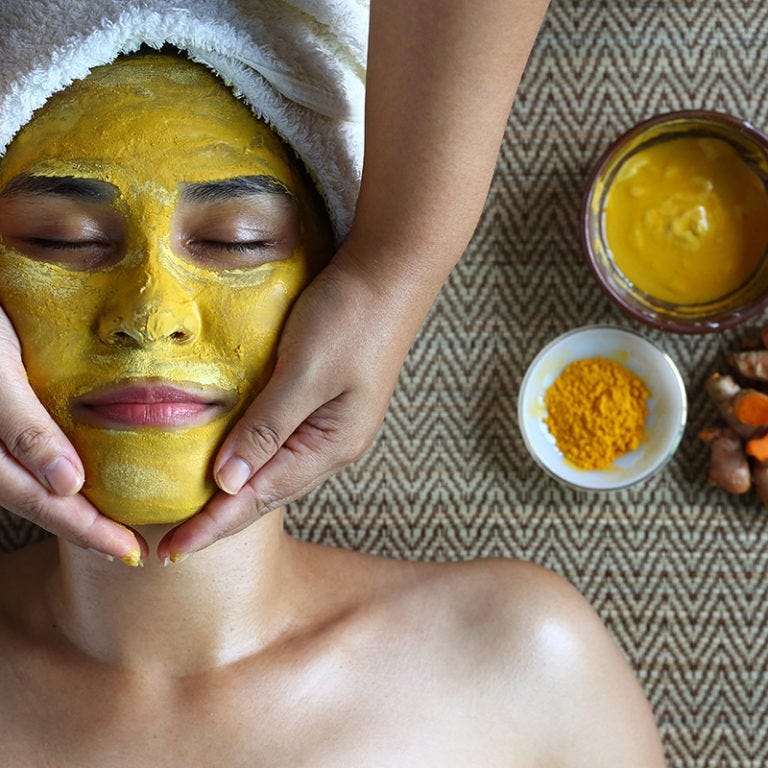 Method
1. Mix all the ingredients & it will be fairly thick.
2. Apply to face and let sit for 10–15 minutes.
3. Remove with warm water and an old face cloth as turmeric may stain.
Optional: 1 tsp apple cider vinegar or open 1 capsule of Bioglan ACV powder into mixture.